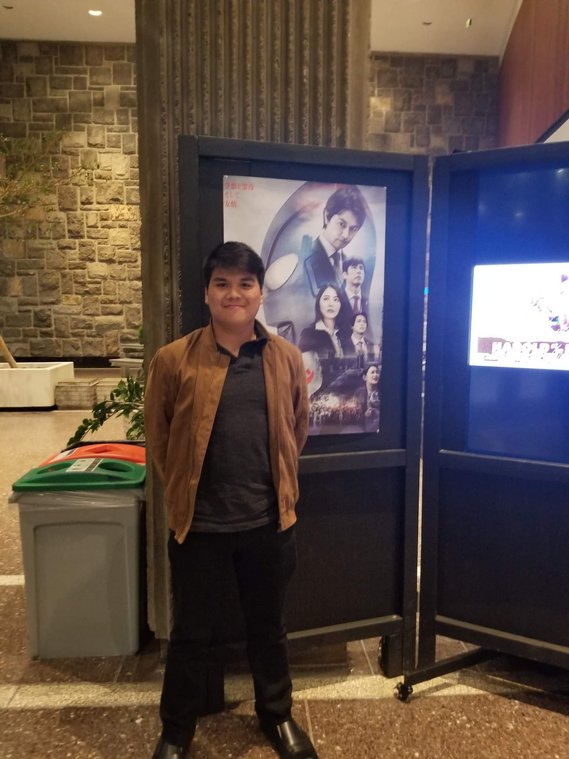 About

Johny Pham is an Artist and Illustrator based in Burgessville, Ontario.
Pham uses watercolour to tell narratives of life experiences throughout the years, illustrating the stories from films, books and turning them into artworks that are like cover illustrations from book covers,CD covers and movie posters.
Pham loves narratives from books and going to the Cinema about once a week and coming up with pieces that reflects on the films he has watched.
He finds that narratives can also bring a sense of self-referentiality and helps strengthen his work.

Pham is a self-taught artist and graduated atFanshawe College for Fine Arts Foundation and studied at OCAD University forDrawing & Painting and Illustration Minor.
Thank you for taking the time to view my work,please feel free to send me an email and talk more about my work. I lookforward to the conversation!